BREAD BASKET CLASS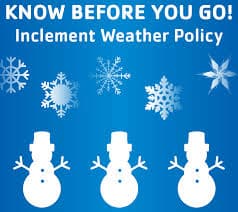 Foothills Writers Connection
Meetings for the Writers Connection are held on the 1st and 3rd Thursday of the month as follows:
JANUARY 16; FEBRUARY 6; FEBRUARY 20; MARCH 5; MARCH 19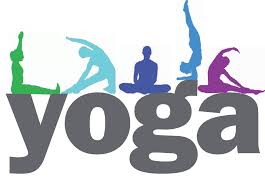 Yoga Classes – Thursday Nights
Thursdays
6:30 PM – 7:30 PM
These sessions are specifically designed for each individual's needs. Focus is on basic yoga postures, breathing practices, and stress-relief techniques. The classes, taught by Ash Fletcher, are appropriate for all levels and perfect for beginners.
$8-12 suggested donation per session.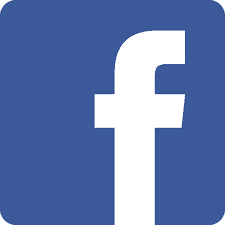 The following services are available to the public:
-Books
-Books on CD
-Children's Collection
-Computers
-Free informational brochures
-Income Tax forms
-Large Print Books
-Local History
-Magazines
-Maps
-Photocopier/Fax
-Videos on VHS and DVD
-Free WiFi