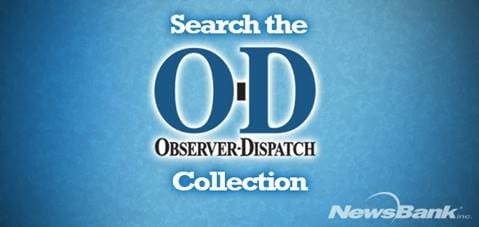 NEW FRONT STEPS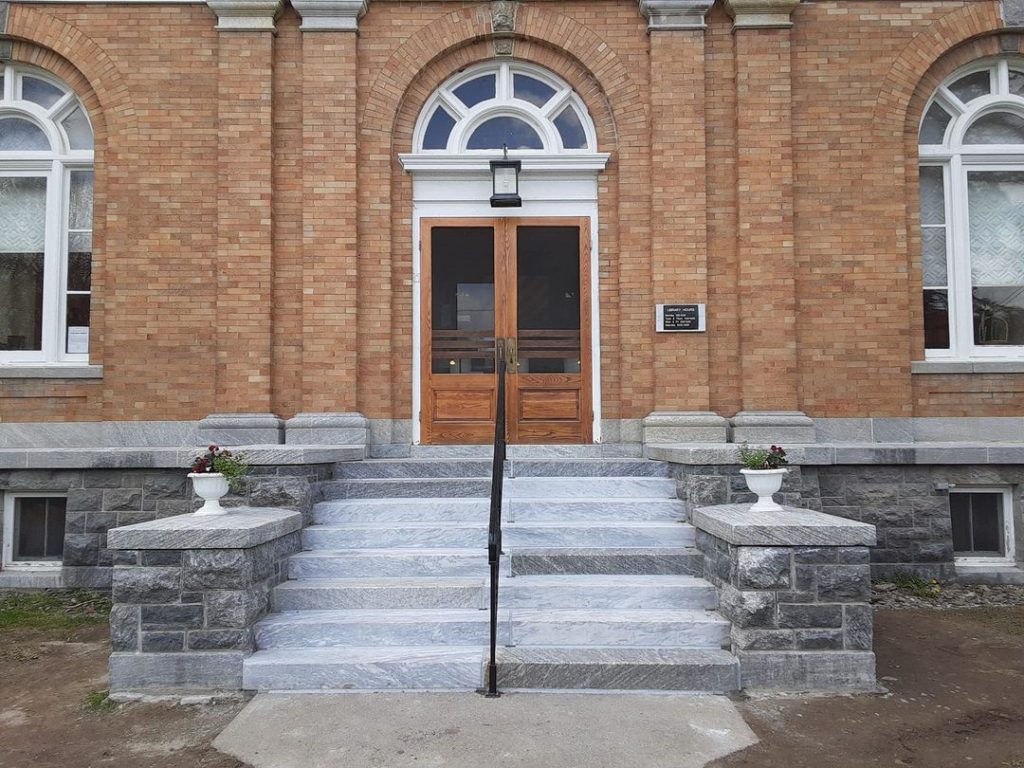 The Didymus Thomas Library building is now open to the public with limited access and strict measures to ensure the safety and wellness of our staff and patrons.
HERE'S WHAT YOU CAN EXPECT:
In accordance with orders from the County Executive, everyone who enters the building must wear a face covering the entire time they are in the building.The building's capacity will be limited to 8 patrons; once capacity is reached, patrons can wait for a turn in a line outside the main entrance following physical distancing protocols. All seating has been removed.
ADDITIONAL SAFETY PRECAUTIONS:
Hand sanitizer will be available throughout the building. An enhanced cleaning of the building will be done each evening.
SERVICES AVAILABLE:
Browsing and checking out library materials, copying, faxing, and printing. Two public computers available for 45-minute appointments on a first-come, first-serve basis or by same-day reservation. Curbside pick-up of library materials continues. Online access to e-books and audio books through Libby; magazines and audio books through RB Digital.
CURBSIDE PICKUP will still be available to anyone who prefers to use that service.
Other online resources: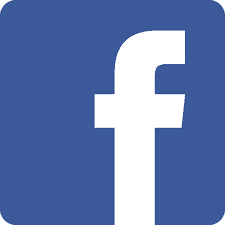 The following services are available to the public:
-Books
-Audio Books on CD
-Children's Collection
-Computers
-Free informational brochures
-Income Tax forms
-Large Print Books
-Local History
-Magazines
-Maps
-Photocopier/Fax
-Videos on VHS and DVD
-Free WiFi