THE DIDYMUS THOMAS LIBRARY WILL BE CLOSED UNTIL FURTHER NOTICE
Due dates of all checkout materials due 3/11-3/30 have been changed to 3/31. If the library is still closed on 3/31, the due dates will be adjusted again. You will not be charged any overdue fines while we are closed. You may either return items in the book drop, or keep them until we reopen. We are all in this together.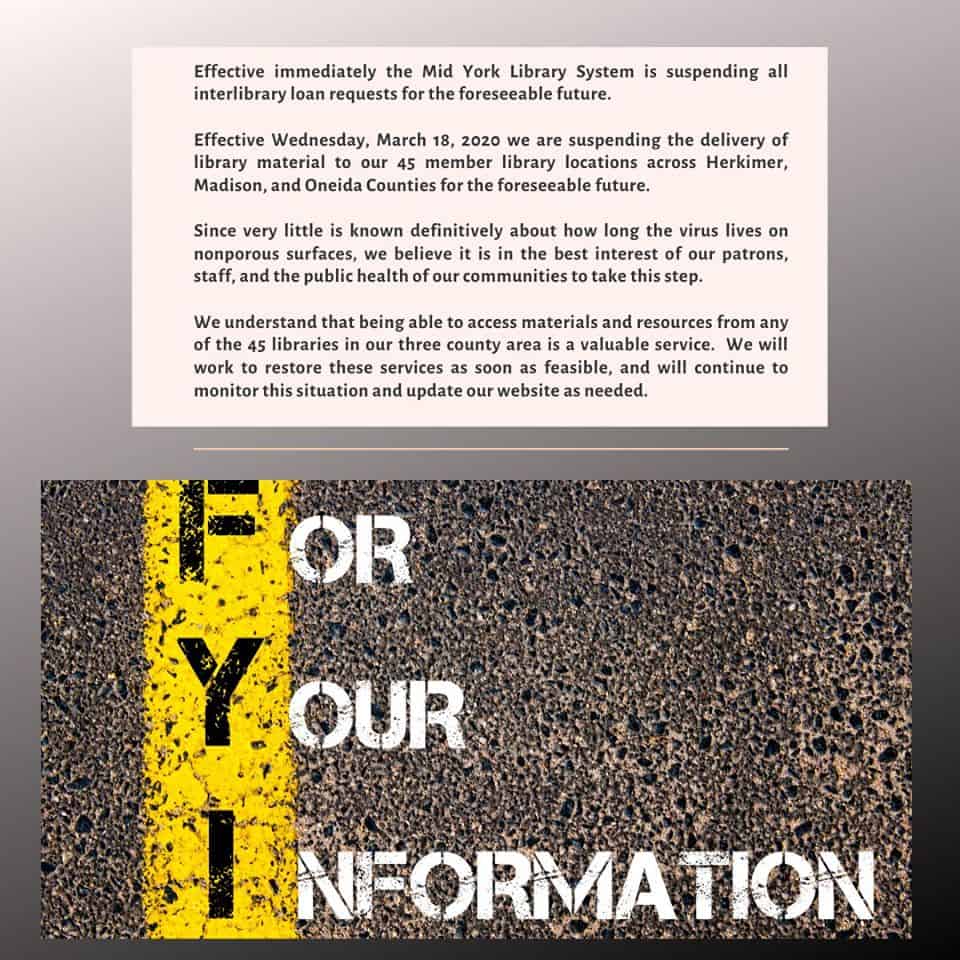 ALZHEIMER'S ASSOCIATION DEMENTIA PROGRAM
If you were planning on attending the Alzheimer's Association Dementia Conversations program on March 18th @ 4:30 pm, you can join the meeting virtually using the following instructions:
To join the meeting on a computer or mobile phone: https://bluejeans.com/822734661?src=calendarLink
A few best practices will ensure your meeting is a success:
1. Use a headset or earbuds for the best audio experience and mute yourself when not speaking.
2. Make sure you have a solid internet connection.
3. Ensure you have good camera angle and adequate lighting… and don't forget to smile!
Phone Dial-in
+1.408.740.7256 (US (San Jose))
+1.408.317.9253 (US (Primary))
+1.855.203.2730 (US (Toll Free))
(Global Numbers: https://www.bluejeans.com/premium-numbers)
Meeting ID: 822 734 661
Room System
199.48.152.152 or bjn.vc
Meeting ID: 822 734 661

Want to test your video connection?
https://bluejeans.com/111
Other online resources: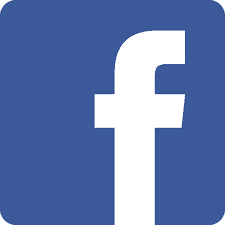 The following services are available to the public:
-Books
-Books on CD
-Children's Collection
-Computers
-Free informational brochures
-Income Tax forms
-Large Print Books
-Local History
-Magazines
-Maps
-Photocopier/Fax
-Videos on VHS and DVD
-Free WiFi